Your brand identity is the first impression that your Users have of you. It needs to portray everything you want to say about your business at a glance. A brand identity could mean anything from a logo, font style, or even a sound, like in Coca Cola's instance. According to IBM, 77% of customers purchase from a brand they recognise.
Our Branding Experience
Graphic Mint have been creating long lasting brands for the past decade. We have worked with a variety of businesses to deliver brands that capture the essence of these domains. As a result, these brands catch the eye of the right target audience. Once we have created a shiny new logo that depicts the company's personality, we look to all brand touchpoints. This includes designing an entire stationary system and ensuring touchpoints are coherent, consistent and professional. Our previous blog post on Brand and Corporate Identity sums up some of our experience, but we have been busy doing so much more.

Some of Our Recent Work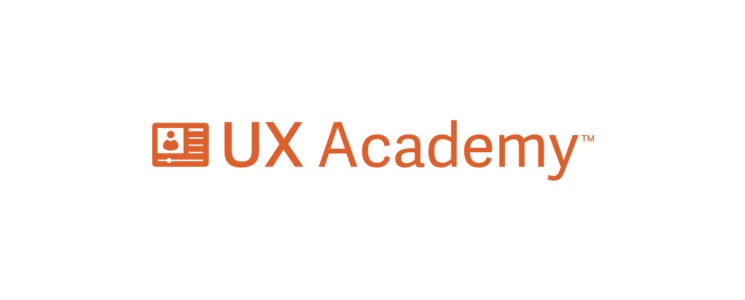 Want to Find Out More?
We create lasting, memorable journeys across your brand, websites and services to ensure customers will love interacting with your business. Whether you are a new business looking for a logo to communicate your message to the right people, or an existing business looking to rejuvenate your visual assets, Graphic Mint can help. To find out more on our branding offering contact our team today at +353 1 478 8444 or email us at info@graphicmint.com